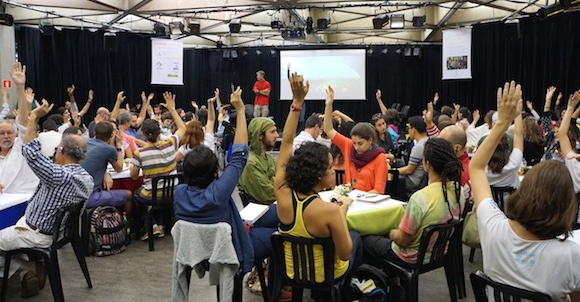 About the Training
This 3 hour and 15 minute online training is a perfect opportunity to get started with presenting Awakening the Dreamer Symposiums.
Join the training to:
Further understand the spirit that inspired the Awakening the Dreamer Symposium
Become familiar with the purpose and intentions of the Symposium and the opportunities for bringing about individual and social transformation that it offers.
Learn about resources available to you in presenting Symposiums, and more!