RESILIENCE AND POSSIBILITY
Spirit in Action III: Spirit in Freedom Movements
Join this conversation to explore the important role that spirit plays in movements for freedom and liberation. Delve into how spirit has supported resilience, non-demonization, and interdependence in the fight for justice.
Wednesday, February 15 | 12:00 p.m. Pacific Time | 60 minutes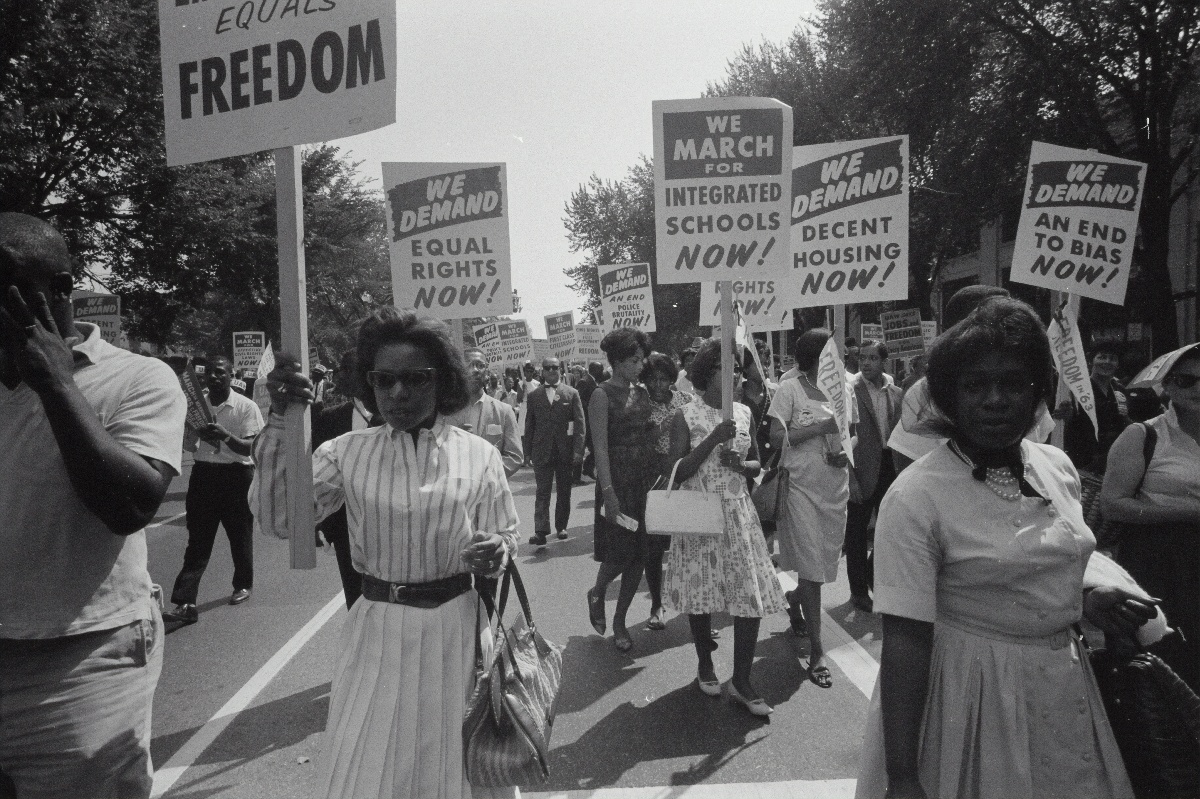 About the Spirit in Action Series
This is the third and final offering on "Spirit in Action", a series focused on supporting you to embody a more powerful and consistent connection to spirit as you work towards creating an environmentally sustainable, spiritually fulfilling, and socially just future for all. It will feature videos and breakout discussions to explore the role that spirit has played in movements for freedom and liberation.
We encourage you to check out the previous recordings if you haven't already.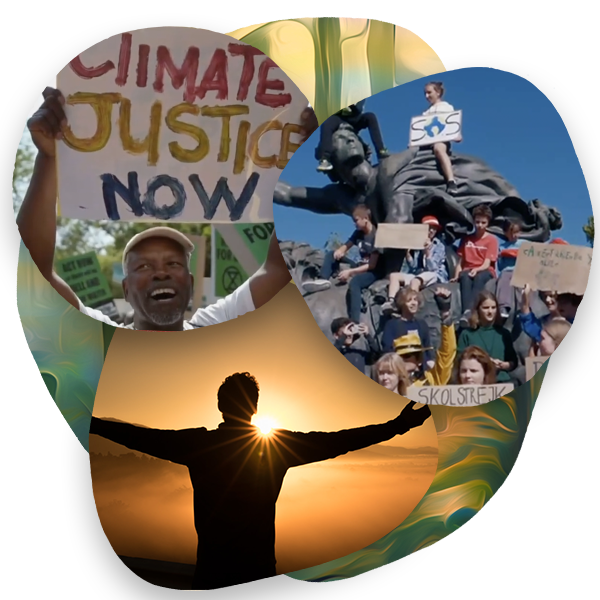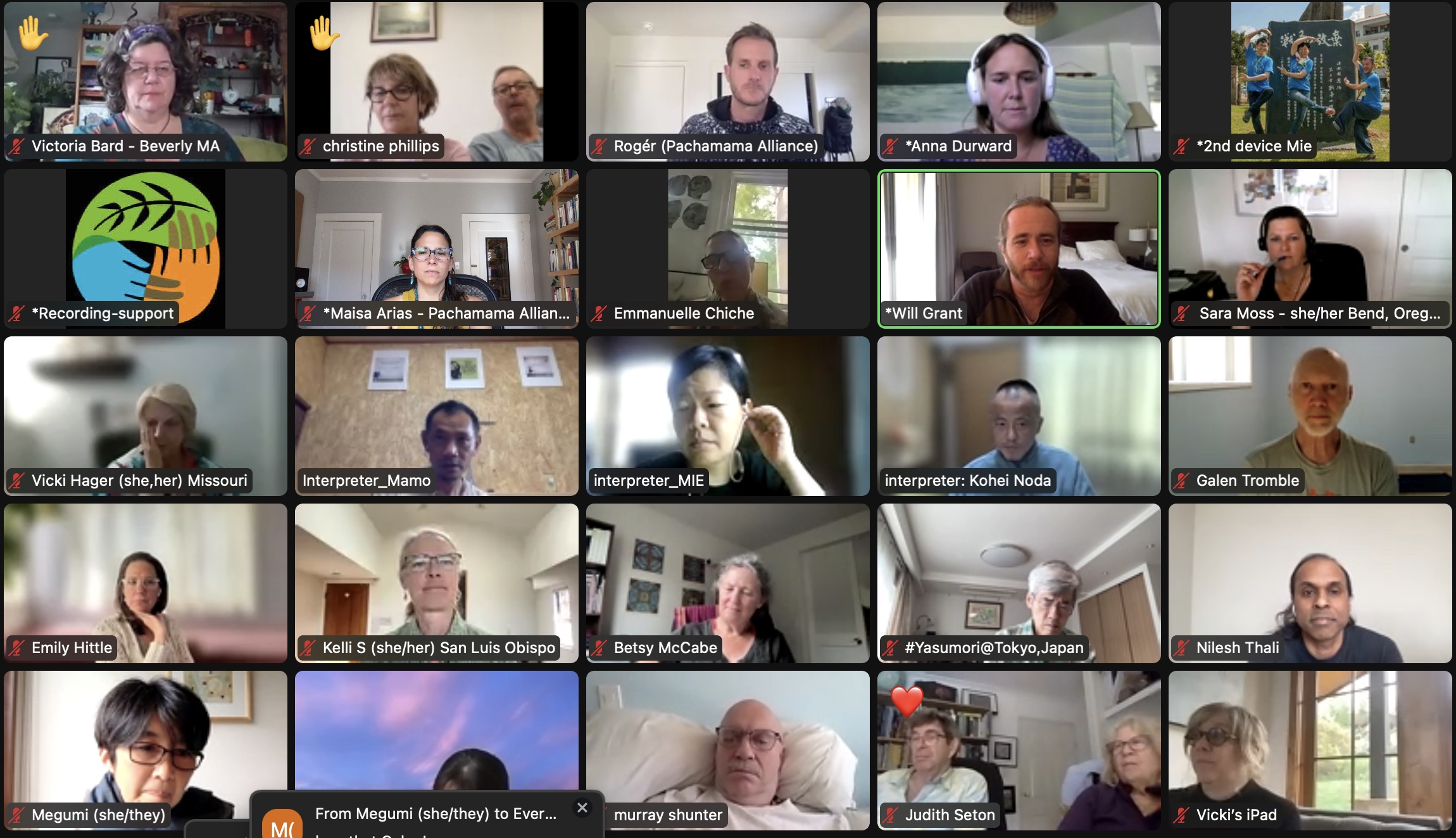 Join the Circle
Resilience and Possiblity Listening Circles typically include short, illuminating, and inspiring context or media around a topic as inspiration for breakout conversations where we can listen—and be listened to—in community.
This call is part of Resilience and Possibility in These Times, a series of online offerings to support us all in staying connected to one another, to a vision for the future, and to the spirit of life in these times.