Let's Co-Create the Future
This gathering will provide a forum for imagining new ways of achieving our common vision, and for learning and sharing with one another in meaningful and exciting ways. It will be an opportunity to know ourselves as community, and to strengthen our bonds and our collective effectiveness.
Together with thought leaders like Paul Hawken and Pachamama Alliance co-founders Lynne Twist, Bill Twist, and John Perkins, we will collectively explore what is most needed to create a thriving future for the planet, and the role that Pachamama Alliance—and each of us—can play in bringing that future into existence.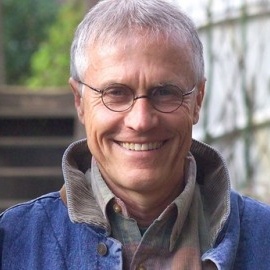 Paul Hawken is a Pachamama Alliance ally, best-selling author, visionary leader, and founder of Project Drawdown. He will share about the evolving collaboration between Drawdown and Pachamama Alliance.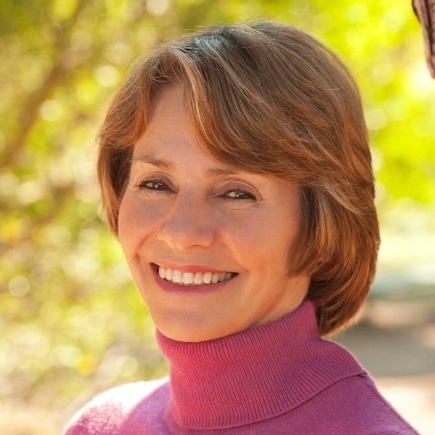 Lynne Twist is a co-founder of Pachamama Alliance and founder of The Soul of Money Institute. She has dedicated her life to alleviating poverty and hunger and supporting social justice and environmental sustainability.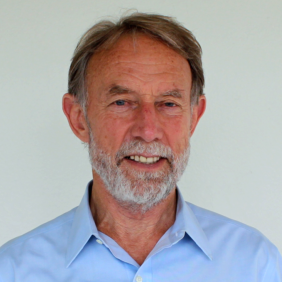 Bill Twist is CEO and a co-founder of Pachamama Alliance. He has dedicated his life to helping change the dream of the modern world in order to create a thriving, just, and sustainable future for all people and all life.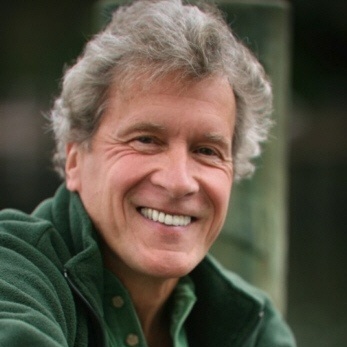 John Perkins, a former chief economist at major international consulting firm, is a co-founder of Pachamama Alliance and New York Times Bestselling author who has received training from master shamans from around the world.
Join us in May 2018 to:
Be inspired by the power of being part of a worldwide community of Game Changers and deepen your capacity and commitment to do this work
Acknowledge and celebrate the contribution this work has made to date in the shift in consciousness of global social and environmental issues
Connect with nature, the ancestors, and the spirit that guides our collective vision and collaboration through ceremony
Join with others to collaborate and explore new visions and tools for creating a thriving, just and sustainable world
Hear from co-founders Lynne Twist, Bill Twist and John Perkins
Participate in keynote sessions with leading thought leaders of our time, including Paul Hawken, author of Blessed Unrest, and founder of Project Drawdown.