Introduction to Community Climate Action
Introduction to Community Climate Action is a 10-week training for Game Changer Intensive graduates that focuses on developing key skills for local community action and climate justice. Grounded in a connection to Earth as a source of guidance and support, you will discover community organizing tools and skills to find allies to partner with in your community. By the end of the training, you will have a clear path to reach your goals with climate justice.
You will learn by doing—practicing skills by taking action in your community.
The application deadline has passed. Please check back later for upcoming course dates.
Earth Guidance
Root your work in connection to the Earth as a source of guidance and support.
Tools and Skills
Discover skills, community organizing tools, and strategies to take action and create change.
Connection
Create meaningful connections to key allies and change makers in your community by using transformative communication tools.
Climate Justice
Gain an understanding of local environmental, socio-economic, and political systems to identify key points to further climate justice in your community.
Who this training is for
People can come into Introduction to Community Climate Action with any level of experience in social change, from those just beginning their journey to seasoned community organizers. We tailor the course and the materials to meet you where you are on your journey. Everyone in the course goes on a journey to find their way to bring forth climate solutions, create justice, and instill a connection to the Earth in their community actions. This training is for:
New activists choose a topic to focus on and then have support to get into action
Experienced activists develop a community-level project and enhance their leadership skills
Seasoned community organizers focus on integrating climate solutions, climate justice, and a deep sense of connection to the Earth into their strategy and organization
This training is designed to meet your needs and you will be in an Action Team with people who share your level of experience.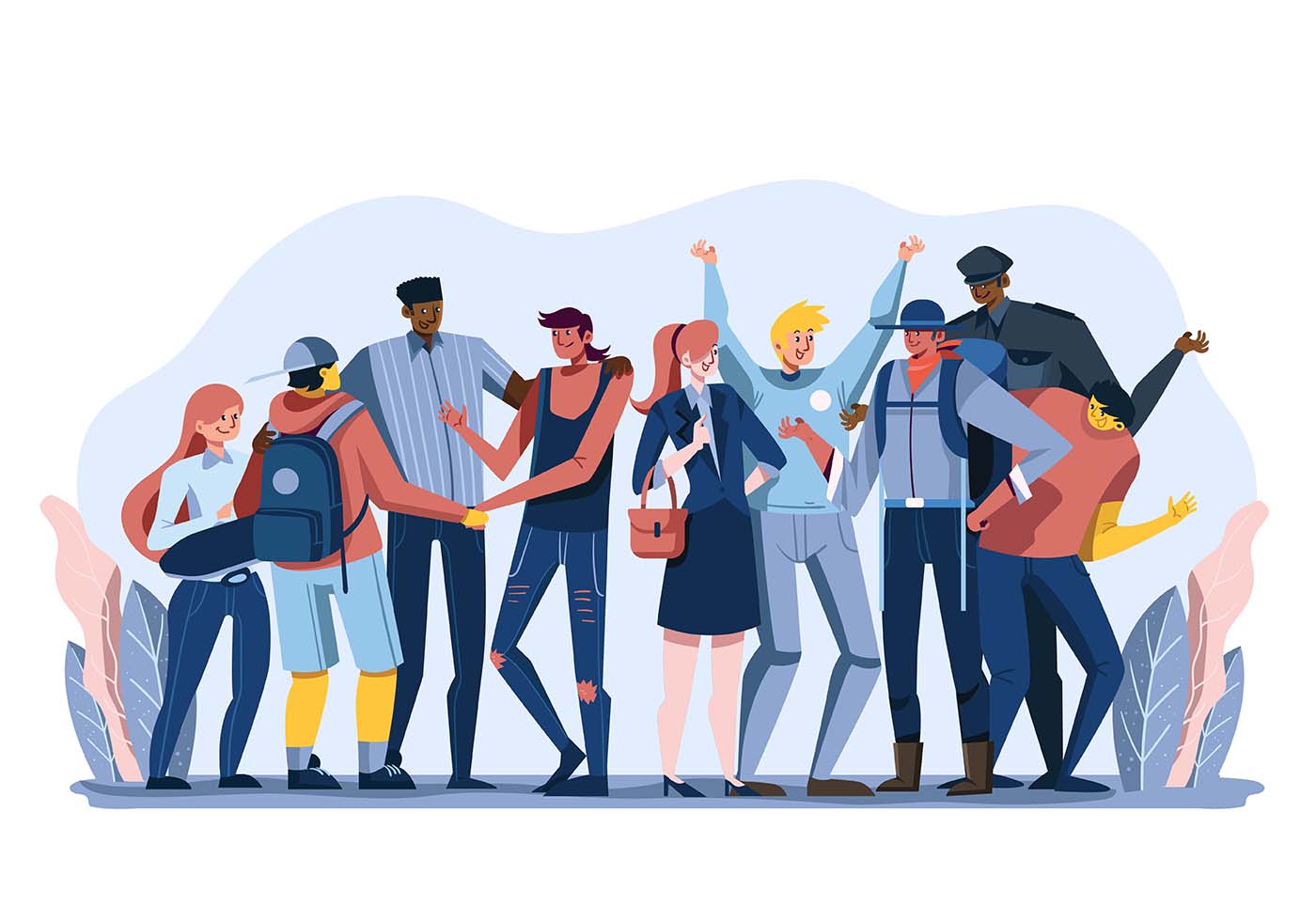 Course format
Learning with others
Like Small Groups in the Game Changer Intensive, you will be in an Action Team—a group of up to 6 people taking this journey with you every step of the way. You learn together and support each other as you stretch into new skills, celebrate your successes, and learn from your challenges in weekly 90-minute Action Team meetings.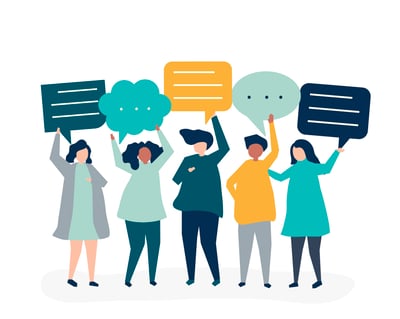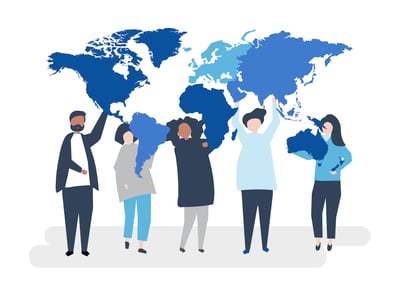 Global and local
This training brings together people from around the world to share and learn from a diversity of local situations and needs. Participants have said that global collaboration and learning with people from around the world is one of the most fun and inspiring elements of the training.
Action in the world
Each week, you'll learn a new skill and apply it immediately, learning by being out in your community taking action. You will also have a Moderator to guide the journey and coach you to success.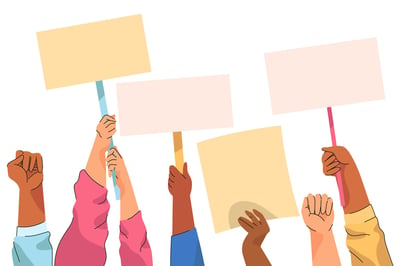 "The training gives concrete skills and frameworks to "go out and do something" that you've always dreamed of doing but needed a bit of encouragement and structure to act on."
"A hands-on program to support you in taking action in your community. Trainers are dedicated and compassionate with years of experience they each share with you to help you accomplish what you dream. An extraordinary opportunity."
"A thorough, well-rounded exploration of the many ways to strengthen one's action confidence, addressing both the inner and outer journey."
Schedule and key dates
Application deadline: Sunday, August 27th, 2023 at 11:59 p.m. PT
Weekly Action Team meetings: The week of September 25th through the week of December 6th, 2023. Meeting dates and times will be determined individually for each Action Team. (no meetings the week of Nov 20th for the Thanksgiving holiday in the US)
Live Online Training: This is a two-session training held the week of October 16th for all participants (Action Team Meetings don't meet this week). Each session is 3 hours and to facilitate scheduling, there are two options for each session:

Session 1: October 20th from 4 – 7 p.m. or October 21st from 9 a.m. – 12 p.m.
Session 2: October 21st from 4 – 7 p.m. or October 22nd from 9 a.m. – 12 p.m.
Completion Gathering: December 11th, 2023 (exact time to be confirmed)
All times are listed in Pacific Time (UTC-7)
How the training is organized
Weekly Conference Calls - Participants meet in Action Teams—groups of up to 6 participants led by a trained Moderator—for 90 minutes each week. These meetings create opportunities to practice skills, share progress, and receive feedback.
Coursework - To supplement the weekly Action Team meetings, there will be selected videos, readings, and practices. These will take about 120 minutes per week and get completed on your own time and outside of the weekly meetings.
Live Online Training - There is a two-session Live Online Training held mid-way through program for all participants. This is one way for participants to meet individuals in other Action Teams. Each session is 3 hours, for a total of 6 hours. To facilitate scheduling and time zones, each session is offered twice.
Climate Justice Question and Answer Session - During the training, you will be invited to join an additional, optional session to deepen your own understanding of climate justice.
Closing Gathering - At the end of the training, all Action Teams come together to celebrate the completion of their journey. To facilitate scheduling and time zones, this will be offered twice in the final week of the program.
Time commitment
Expect to engage for at least 3.5 hours each week during the training.
Your Action Team will meet for 90 minutes and then you'll need to devote another 2 hours for your own research, reflection, practices, skill building, and engaging in generative dialogue with key stakeholders and potential partners in your community.
The real work of the training takes place in practicing new tools in your Action Teams, experimenting with them out in the world, and in applying skills and concepts in your work in your community.
Donation-based tuition
Like the Game Changer Intensive, this training has a donation-based approach to tuition: it's voluntary and is given at the end of the course. Upon completion, you are invited to financially invest in the training, selecting an amount that reflects the value you have received from the training with respect to your financial means.
What's inside the training
Finding Your Area of Focus:
Identify an area to take action and apply the lessons of the training, developing skills to create solutions your community needs.
Learning the You, Me, We Framework:
This framework for communication, used for years in social movements, transforms relationships into collaborations. Share and enroll others in your vision as you build support for your ideas.
Using Community Mapping:
Developing a community mapping practice gives you tools to identify the "critical connections" in your community that can be at the heart of your local climate action: the environmental organizations, politicians, government officials, community members, businesses, friends, and family.
Fine Tuning Your Activist Aptitudes:
Discover and understand the skills you already have to contribute to climate justice projects, and experience the range of skills needed for thoughtful and grounded social change.
Enhancing Your Connection to Earth:
Seek guidance from Earth with practices to help you connect and stay grounded as you engage in bringing forth local climate justice solutions.
Setting Goals and Planning:
Learn how to set realistic goals and create a strategy to attain them, a key component to successful activism and organizing.
Integrating Climate Justice Locally:
Look deeply at the question: where could my work on climate also help create justice? Any community project must include the needs and perspectives of all members of the community, and you will have opportunities in the training to practice integrating climate justice into local climate actions.
Integrating it all:
Bring together the above 7 core elements of this training with weekly practices out in the world. Practices are integrated and discussed in group meetings; you will learn by doing, with support from your Action Team and Moderator.